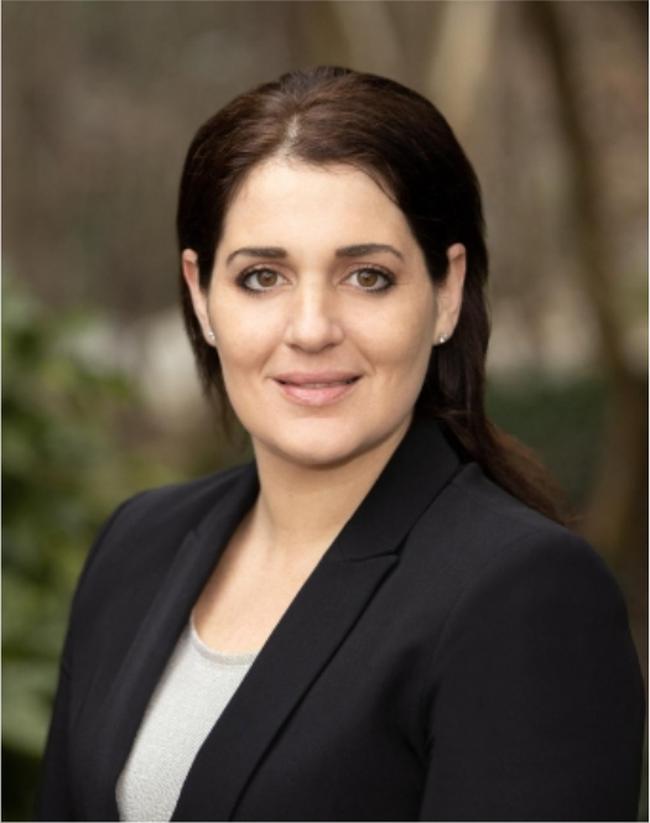 Bethany Georghiou
Real Estate Specialist
"Linda craft & team were very professional also very helpful when moving. Bethany's amazing, very beautiful personality made it so joyful when looking for a house and because of her I found the house of my dreams! She's a very tough negotiator and I would recommend her to anyone who is a first time home buyer or just looking for a home in general. I want to say thank you so much for the Linda Craft Team, and especially Bethany for everything you guys have done!"
 – SHAINNA GONZALEZ
About Bethany
Bethany Georghiou brings an effective combination of Southern charm and Northeastern tenacity to the team. She easily earns the respect of clients by listening to their needs and utilizing keen negotiation skills to ensure a successful transaction. In order to satisfy her abiding interest in science and deep-seated desire to help others, Bethany started her career as a nurse. However, she realized her passion for real estate while managing a luxury construction outfit outside NYC, where her dedication led her to become a company partner.
Despite living in the Tri-State area for many years, Bethany will always call North Carolina home. She enjoys spending downtime with her two beautiful children, hiking local trails, and maintaining a yoga practice. She has long been devoted to service through training animals to assist the disabled, volunteering in community outreach efforts, and providing candid advice to clients and friends.
Bethany has witnessed the change and growth that has transformed the Triangle area into one of the country's most sought-after destinations. She understands the numerous benefits of Raleigh living, and her experience allows her to guide clients in the right direction. She is communicative, detail-oriented, and devoted to providing the best information and market data so that her clients can be confident in their real estate decisions.