About Us
Linda Craft & Team Sponsors Bark Around The Park Event
RALEIGH – Linda Craft & Team, REALTORS are sponsoring the Millbrook Exchange Park's 22nd annual Bark Around The Park event. Held on April 16th, the festivities will be centered on canine friends and their owners. Events include a dog show, Frisbee contest, dog bone hunt and more.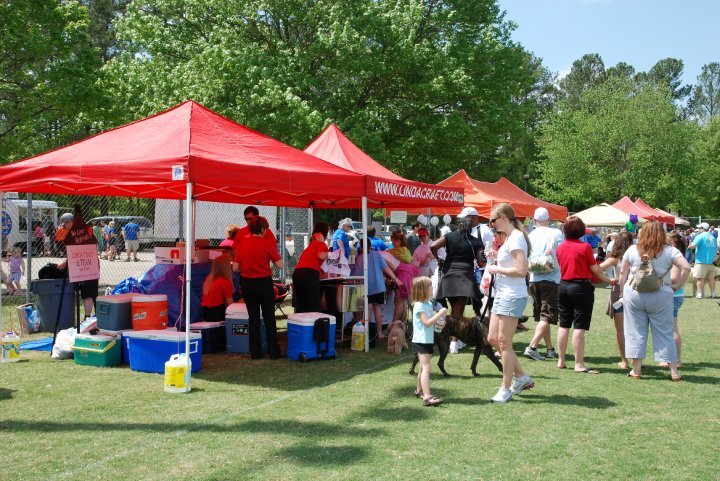 Linda Craft & Team, REALTORS will be giving away cold bottles of water, sponsoring the dog bone hunt and will give away a five day cruise for two. Demonstrations and information will be made available by the many vendors at the park. The event runs from 12 pm to 4 pm.
"As the owner of two dogs myself, this is an event my team and I look forward to every year," said Linda Craft. "It gives us a chance to connect with the many homeowners we have worked with in a fun, family atmosphere. If you are a dog-owner in the Triangle, you won't want to miss this event!"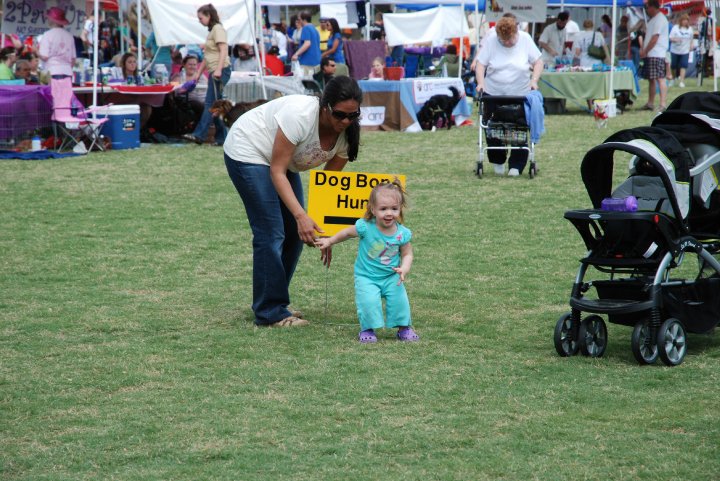 Linda Craft & Team, REALTORS are the Corporate Sponsor of the Carolina Hurricanes. The team has become one of the top organizations in the world by helping a wide range of individuals and families find a place to call home. During Linda Craft's more than 25 years as a Real Estate professional, she has helped over 5,000 people purchase a new home. Whether you are looking for your first home or your dream home, the Linda Craft Team can help . For more information, please call 919-235-0007 or visit www.lindacraft.com.